We Don't Have Problems ﹣ We Have Solutions!
Schedule a Free Estimate Today!
Construction & Remodeling Since 1973
Lambert and Barr LLC is a family-owned and operated construction company based in New Milford, CT. Providing an array of residential and commercial/non-profit construction services, we are proud to serve as your hometown general contractor and builder.
Rooted in our community, we build relationships with our clients and stay involved from the start of a project until long after its completion.
Responsive, dynamic, and committed to delivering high-quality services, we look forward to working with you and helping you bring your vision to life!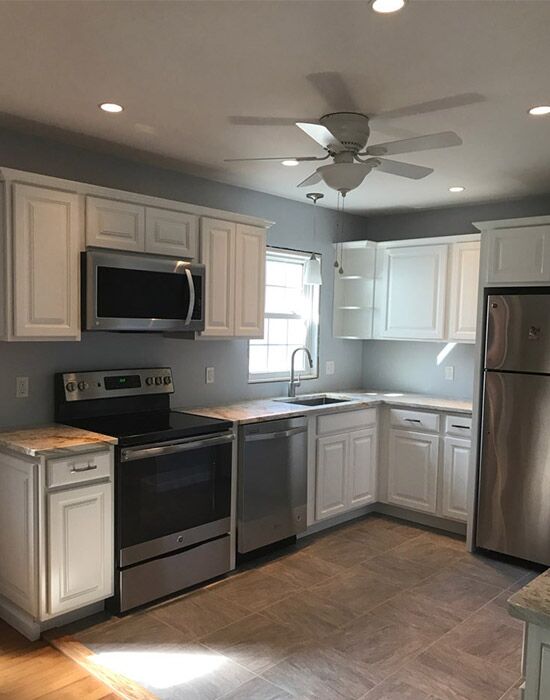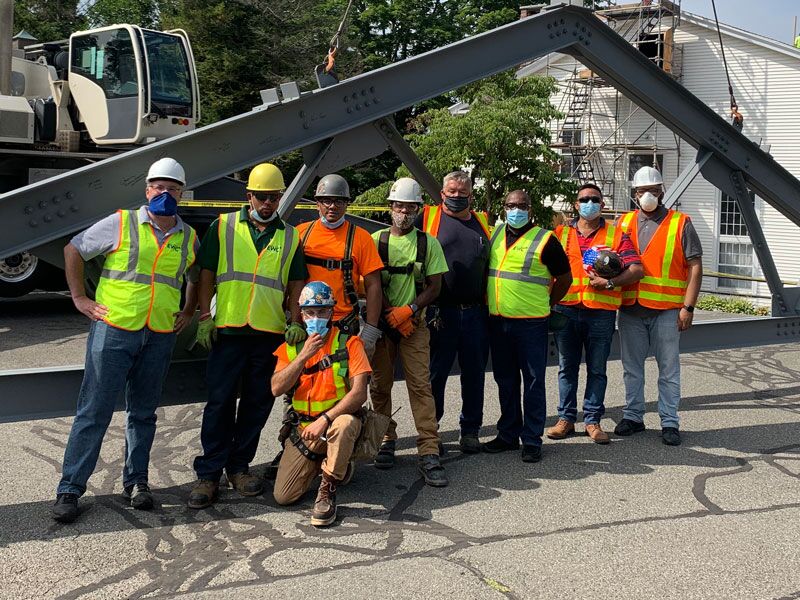 Family-Owned & Operated Construction Company
Completing All Phases of Your Residential or Commercial/Non-Profit Project
For the Lambert and Barr family, going above and beyond for our community and neighbors is a way of life. For four generations, we've been a part of our community's growth, helping homeowners, small businesses, and non-profit organizations with all of their construction needs.
From home remodeling and restorations to new construction, demolition, and excavation, there's no limit to what we can do and accomplish. No matter the challenge, we make projects happen with our hands-on, innovative approach to construction and general contracting.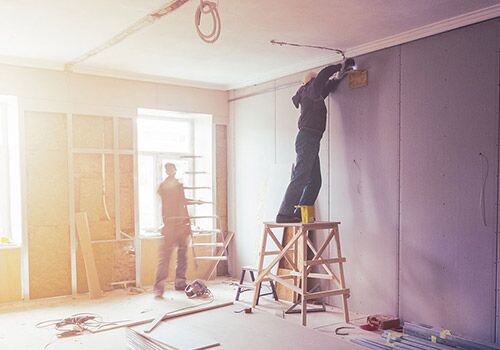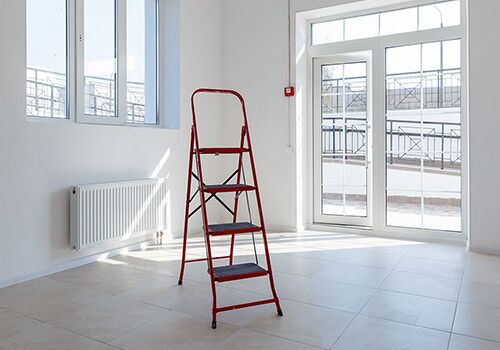 New Construction & Additions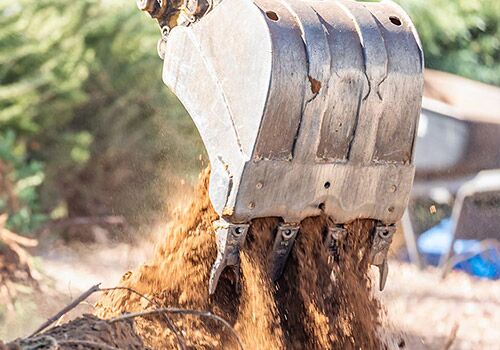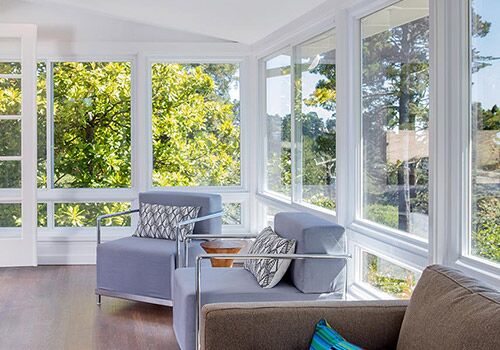 A Hometown General Contractor
Serving Our Community for Four Generations
Our team will work around your schedule and plan appointment times that are best for you and your family. From the moment you hand us your keys, we treat your home or property as our own. We are always available to our clients when and where they need us.
Three Generations of Construction & Remodeling Experience…
Jim Lambert is a third generation builder who began working in the construction industry at a young age while growing up in Tennessee. In 1964, Jim moved to the Western Connecticut region, where he continued working in construction. In 1973, he started his own general contracting company, Lambert and Barr LLC.
Jim and our crew of expert builders and craftsmen take pride in everything they do. We like the unusual and we are always up for a new challenge! We handle all phases of residential and commercial construction, including renovations, excavation, new construction, and more. We have completed many major restoration projects throughout Western Connecticut.
For several years, Jim has been involved with environmental construction, in the areas of hazardous and contaminated materials, oil tank removal and disposal, and asbestos abatement. After many years of customer requests, Lambert and Barr now offers detailed house sitting and house checking.
Jim's licenses include:
Class A demolition License
Home Improvement Contractor's License
New Construction License
Subsurface Sewage Installers License
Real Estate Broker's License
Jim is also a certified (non-practicing) building official for the State of Connecticut. He is an Honorary Lifetime Member of the New Milford Historical Society for his instrumental renovations and restorations of historic landmarks in the area. He is a former member of the following organizations:
Litchfield County Home Builders
Remodeling Association
New Milford Zoning Commission
Chamber of Commerce
National Federation of Small Businesses
Exchange Club
Today, Jim, his wife Cathy, and their daughter Jen operate the family business. We look forward to working with you and getting started on your project!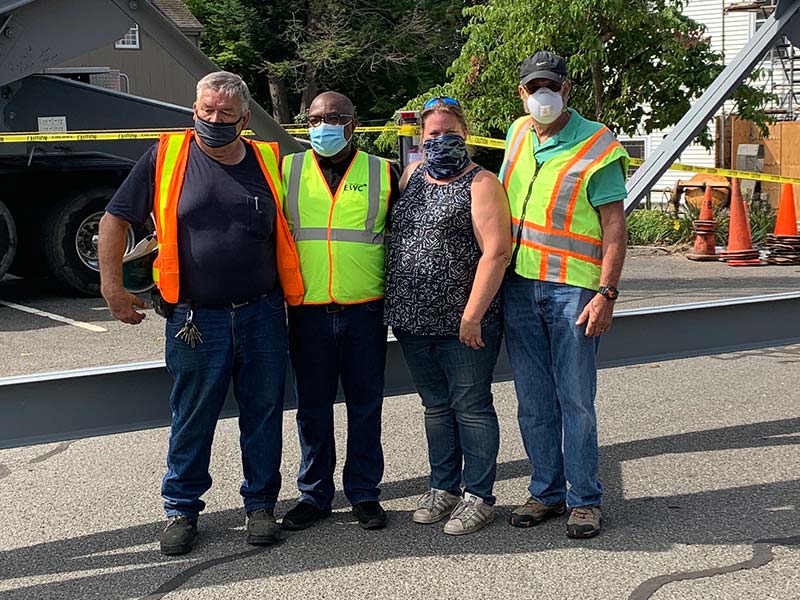 Simply cannot say enough good things about Jim Lambert, Jen, and their crews.
We completely renovated our house—all new electric, all new plumbing, replaced every window and door—and everything was done on price and on budget. Just as importantly, the quality of the craftsmanship of their crews for some of the most intricate work (e.g. building a new bathroom with high-quality tiling) has been extraordinary. And the folks they hire are true craftsmen and artisans, who take enormous pride in their work…
Well after the renovation, Jim, Jen, and their team have stood by their work, and we've continued to call on them for new projects…
Jim, Cathy, Jen, & the rest of our crew look forward to working with you!
Get started on your residential or commercial/non-profit project!